FT Outfit
Wore a vintage dress and sandals. The items below were in the "SWAG" bag for VIP tickets.
La Dolce Vita
La Dolce Vita
by Pachia Vang

Fall collection inspired by Eurostreet wear.
Resurrection
By Yuri Xiong
Line is inspired by traditional Hmong clothing, native American and Chinese Shaman.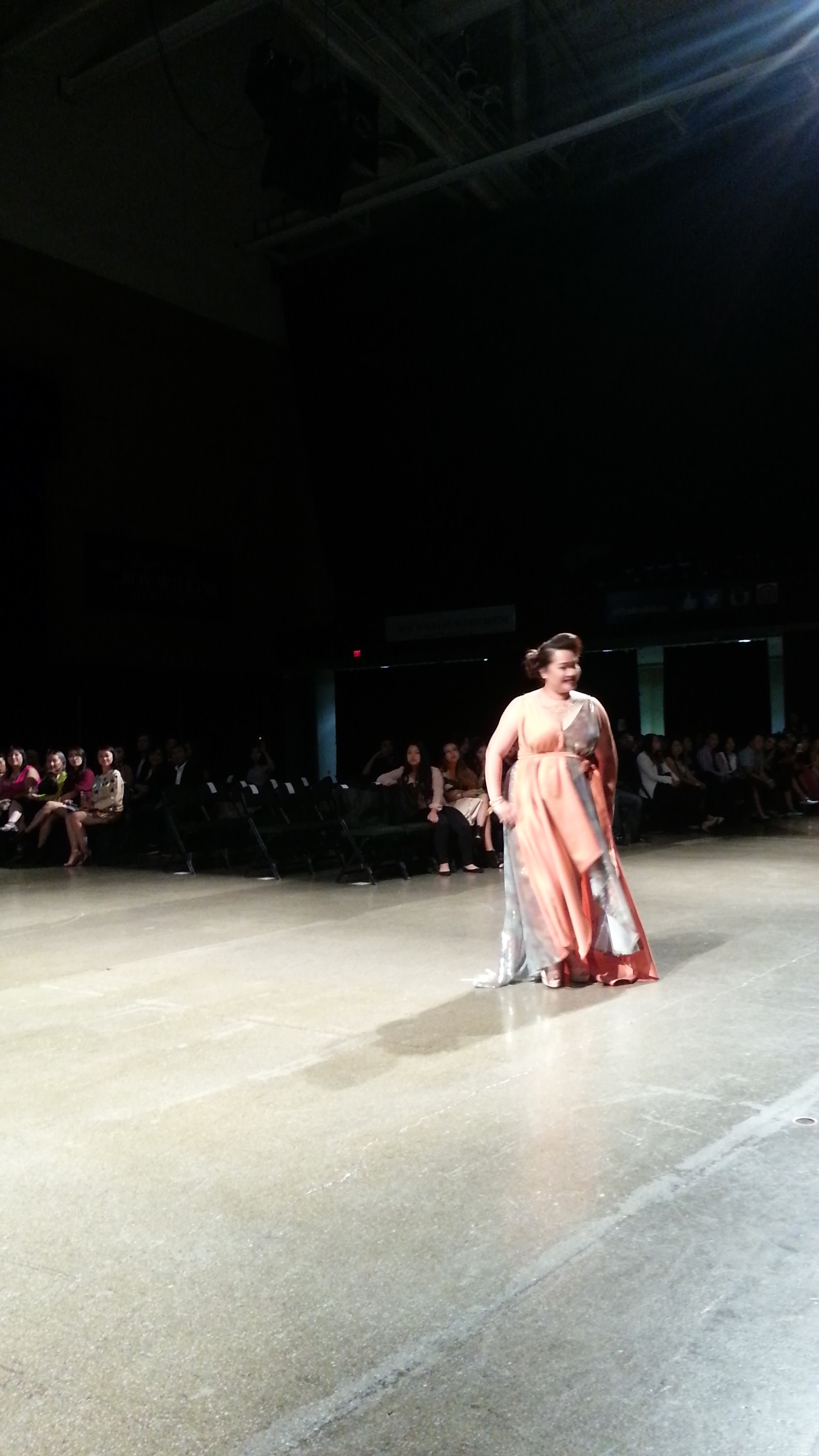 Coalescence
By Kia Kehrer/ Pa Houa Xiong
Inspired by Hmong and Indian fashions, evening wear.
Capricious
By Bao Yang
Ready to wear spring collection inspired by seasons of Minnesota.
Reiel
By June Gungsing Yang
Collection inspired by the Aurora Borealis and futuristic aesthetics.
Fresh Traditions: Challenge Piece
Kia Kehrer and Pa Houa Xiong's Challenge Piece coming down the runway.
FRESH 9
Fresh Tradition IX Fashion Show
9/12/2015
Designers:
Pachia Vang, "La Dolce Vita"
Yuri Xiong, "Ressurection"
Kia Kehrer/ Pa Houa Xiong, "Coalescence"
Bao Yang, "Capricious"
June Gungsing Yang, "Reiel"
Culturally inspired fashion show by the Center for Hmong Arts and Talent.